Savor the Flavor of Nevis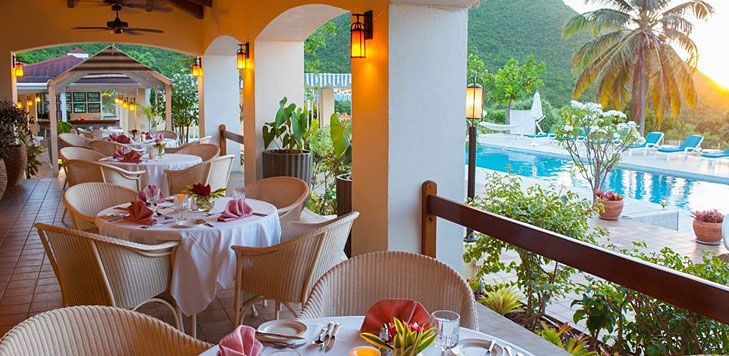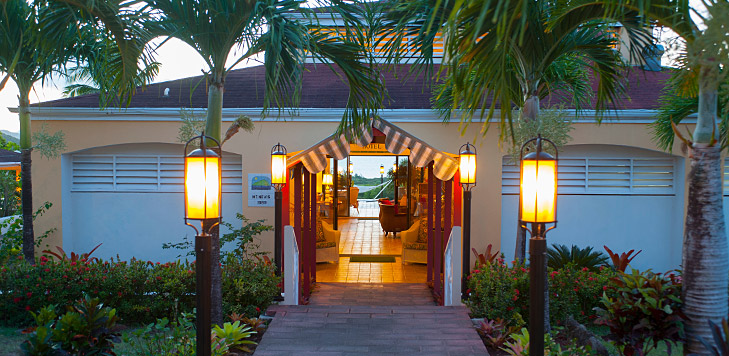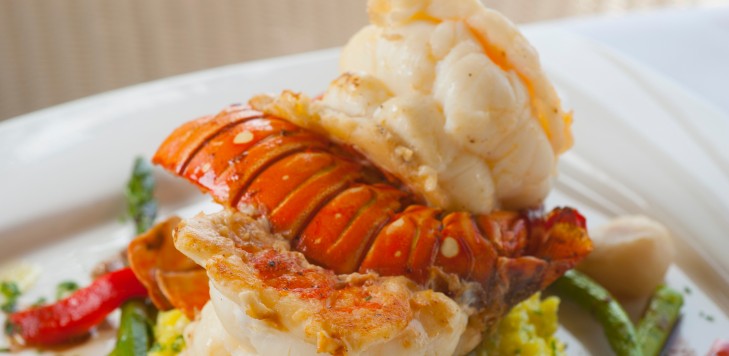 During the day, the restaurant is a meeting place for friends, a place where you can enjoy a leisurely lunch by the pool or a refreshing drink. A place where you can spend the whole day gazing out to sea, for that view of neighboring St. Kitts and the Caribbean Sea constantly changes with the shadows of the sun.
In the evening, the vivid tropical art on the softly lit walls ensconces you as you enter. It sets the mood for that memorable meal on the patio. The palms waving in the wind, the aqua blue swimming pool, St. Kitts in the nearby distance, all perfectly lit to create that magical ambiance. Your al fresco dining experience will be one of the finest on the island. Even if you are not staying with us, dinner at Mount Nevis is a must. The atmosphere is perfect.